About grande
central station


The Grande Central Station suite was created in 2021 during the pandemic.  The inspiration came from the desire to revive the history of Central School which, was located where today stands the Arizona Plaza Building and the Neon Sign Park.  Construction began in 1913. The school, which was designed to educate students in first to eighth grades, opened in 1914.  It later expanded to accommodate grades 9-11 until Casa Grande Union High School was built on Florence Boulevard in 1921.  The total funding for the structure amounted to $25,000 and it was referred to as "hygienic" because it featured indoor plumbing.  This was a massive accomplishment for a small community whose total population was estimated to be 1,500.  This architectural gem was designed by former mayor of Tucson Henry O. Jaastad, a renowned architect.  The building was demolished in 1974.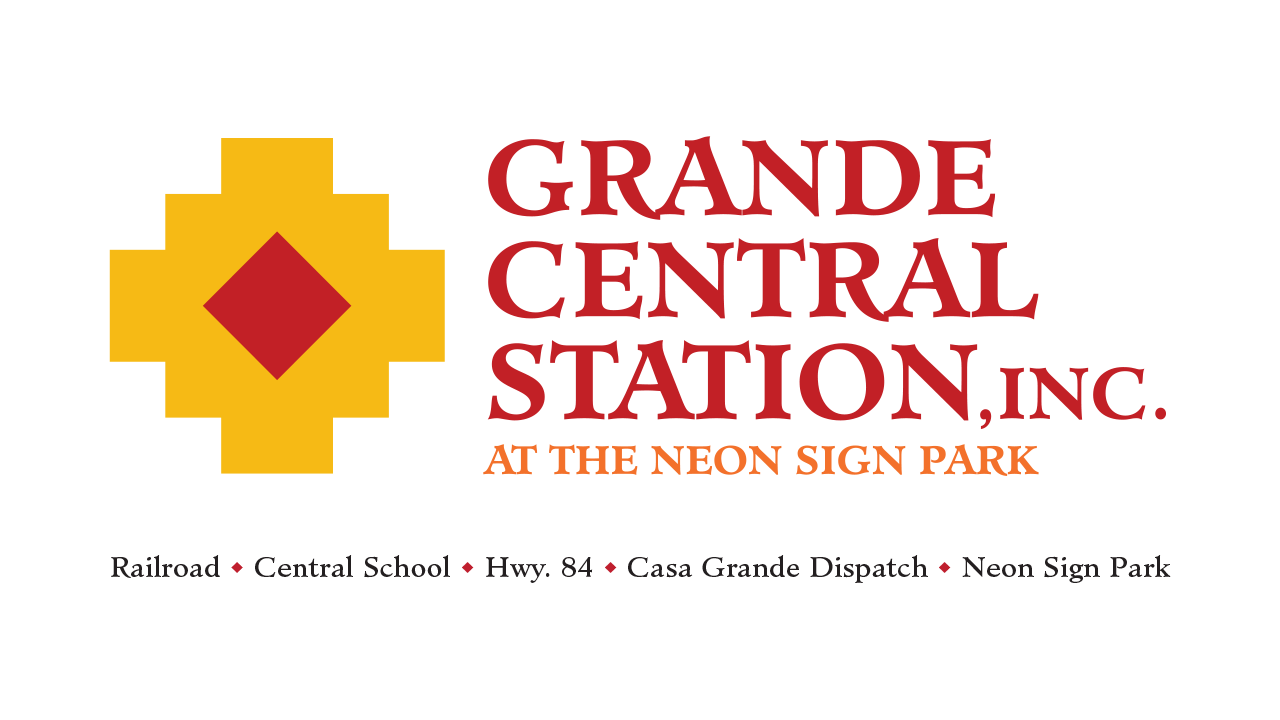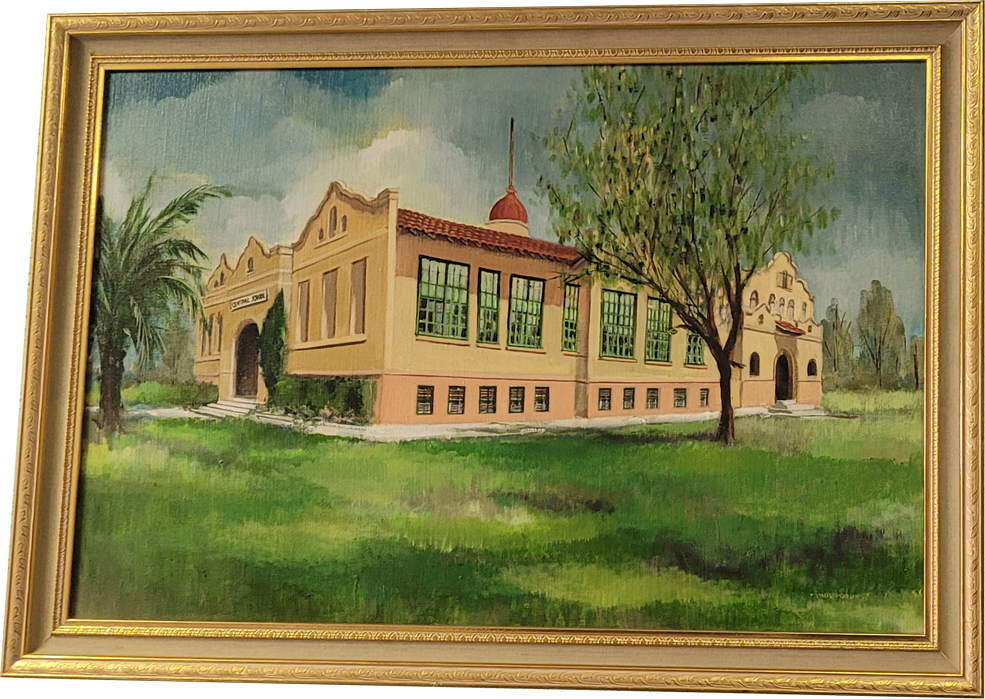 Central School – Artist, Paul Modlin: On loan from The Museum of Casa Grande
Once the suite project was underway it morphed into other Casa Grande historical points of interest.
Casa Grande owes its beginning to the Southern Pacific Railroad.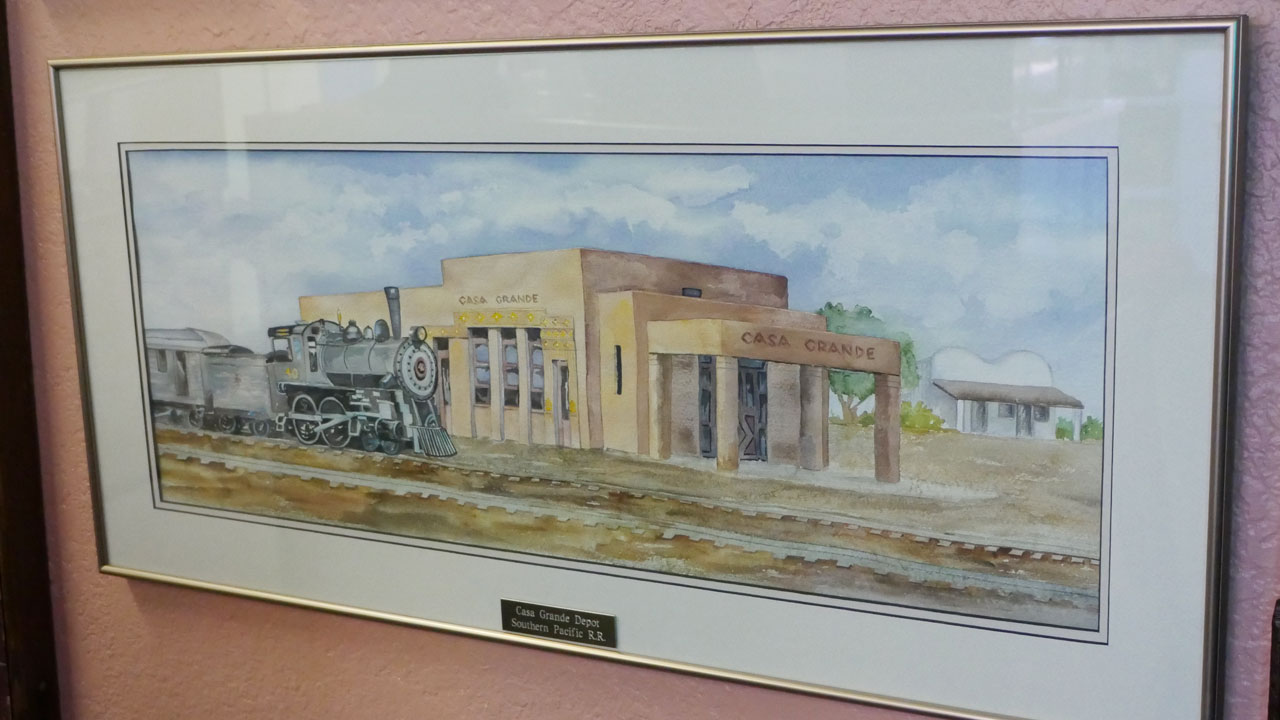 Artist, Marjorie "Trixie" Ambrose (1931 – 2015)  Trixie's watercolor paintings of Casa Grande's historic buildings filled the waiting room at Ehrbright & Hankel DDS for years.  We are fortunate to have been gifted Trixie's Southern Pacific Railroad painting by Dr. Bob Hankel Jr. in 2021.
Casa Grande was founded when the Southern Pacific Railroad, building tracks eastward from California, temporarily halted construction because of heat and delayed deliveries of rail from the east in May 1879.  The temporary camp established at the railhead was named Terminus, for its location at the "end of the line."  The settlement, which consisted of five people and three buildings, persisted once work resumed and the railroad moved east in January 1980.  Upon renewed construction of the Southern Pacific tracks eastward bound, the community was renamed Casa Grande in 1881 after the ancient Hohokam ruins located 20 miles to the northeast.  Both of the railroad depots in Casa Grande were destroyed by fire.  The first depot, brought to Casa Grande from Yuma board by board and rebuilt, burned on June 13, 1937.  On January 15, 1940 the new railroad station, with Pueblo Deco Cast Concrete Ornamentation, was dedicated.  On June 5, 2009 it was destroyed by fire.  
The original Arizona Hwy. 84 was designated as a state highway in 1927 from Tucson to Picacho. In 1928, SR 84 was extended to Casa Grande and on to Gila Bend. Hwy. 84 from Tucson to Casa Grande was later known as the Old Tucson Highway. Only fragmented segments of Hwy. 84 remain signed today.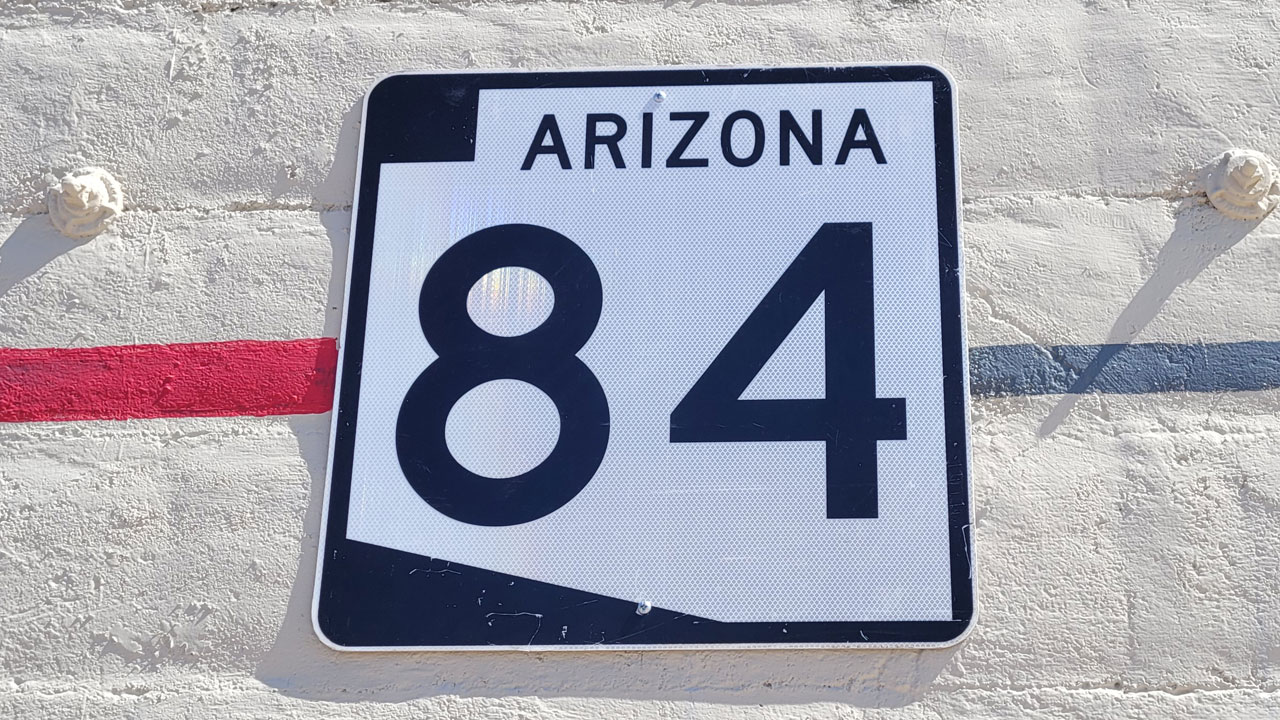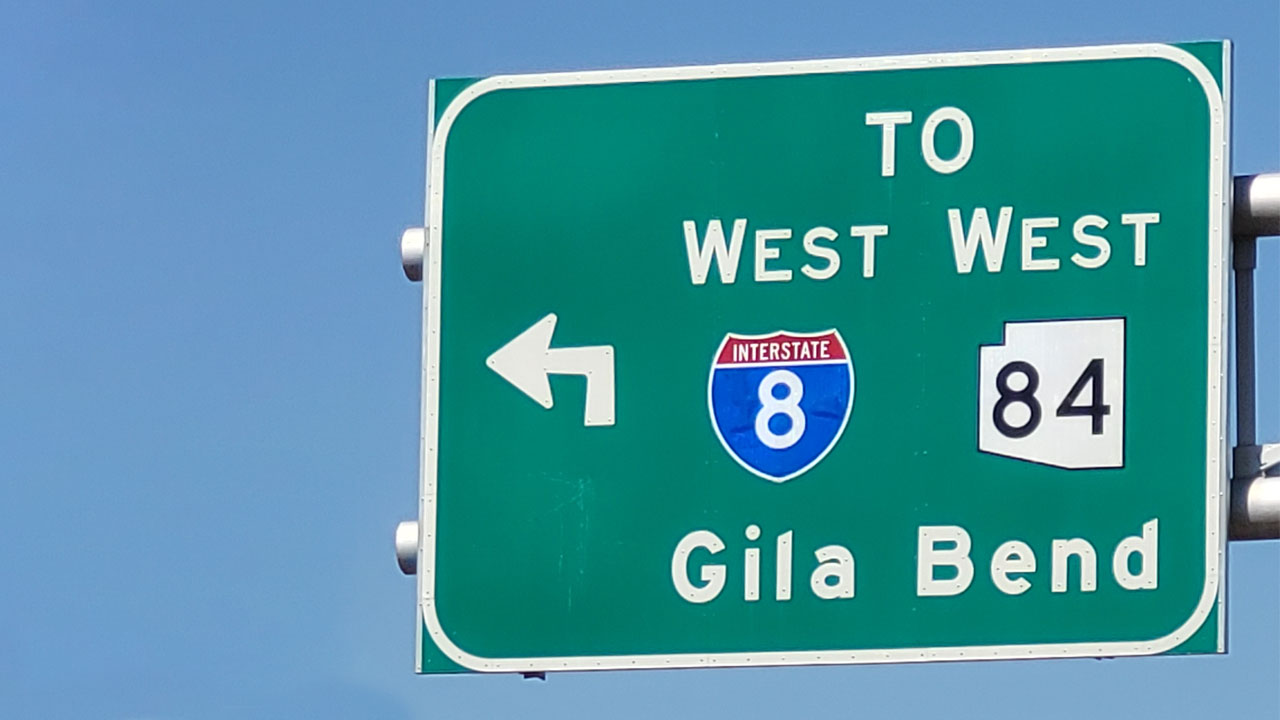 There's an area devoted to Casa Grande Valley Newspapers Inc., which has been owned by the Donovan Kramer Sr. family since 1962 and has been the locally owned newspaper in Casa Grande since January 13, 1912.
Picture to the Right: Dispatch (1998)
Casa Grande Valley Newspapers Inc. press staff and the Kramer family admire the color quality from the newly installed Goss four-high color press units in 1998. From left are Moses D'souza, Managing Editor Donovan Kramer Jr., Publisher Donovan Kramer Sr., Vice President Ruth Kramer, David Avilas and Production Director Mark Urseth, with Erik Sainz walking behind.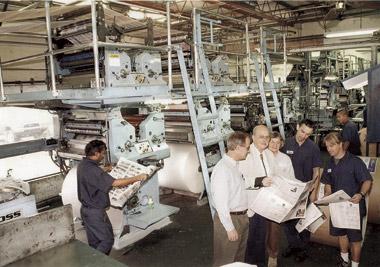 There's a neon vibe going on in the suite with various points of interest regarding Casa Grande sign history, neon and the Neon Sign Park.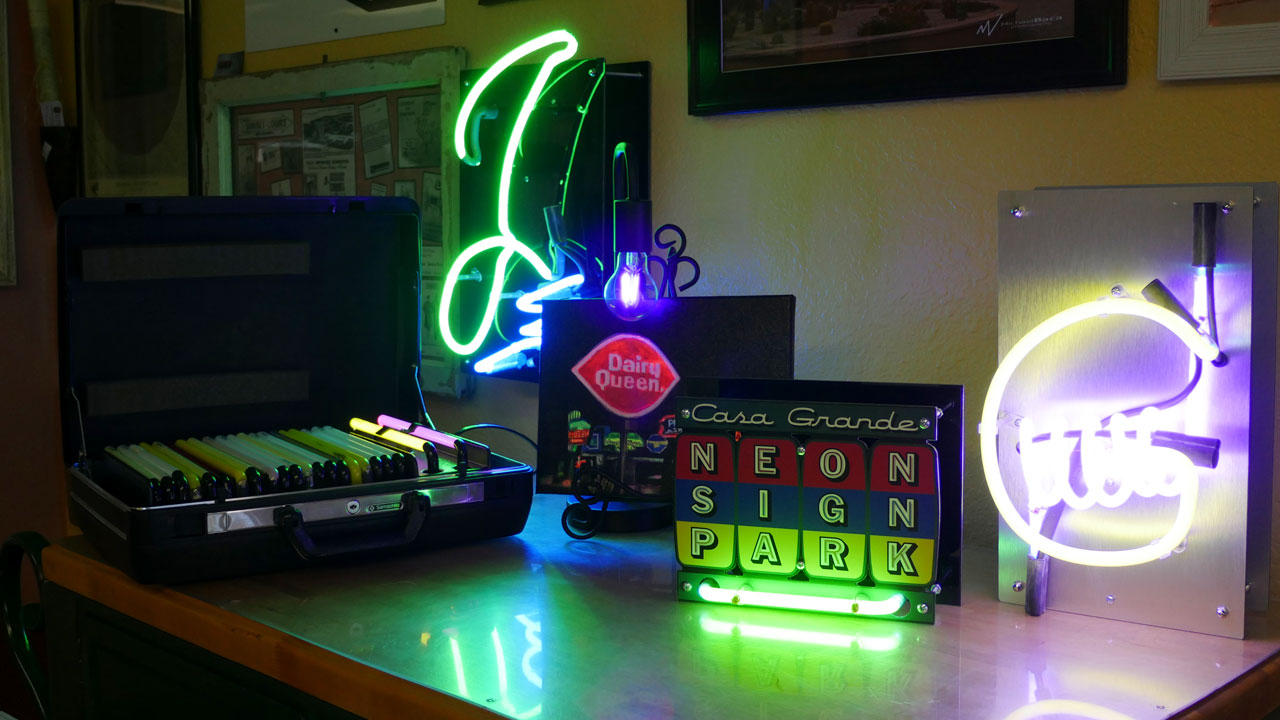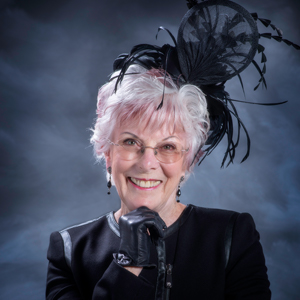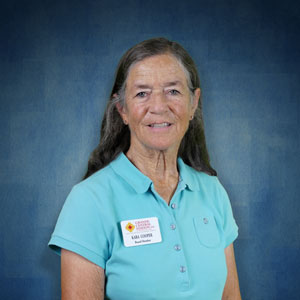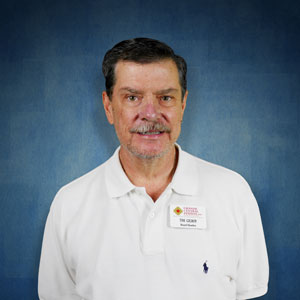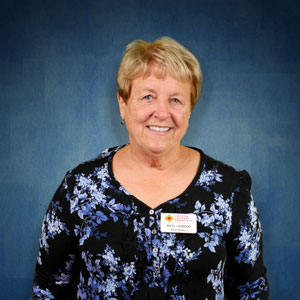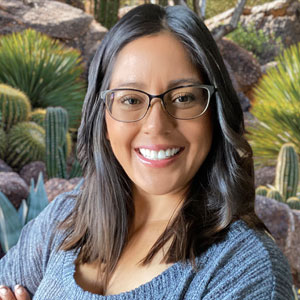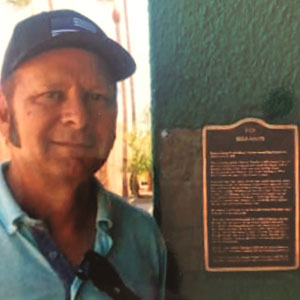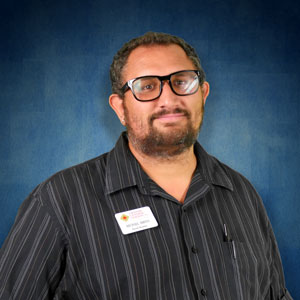 Non-Profit Corporation 501 (c) (3)
408 N. Sacaton St., Suite J, Casa Grande, AZ 85122
(520) 423-8688
[email protected]